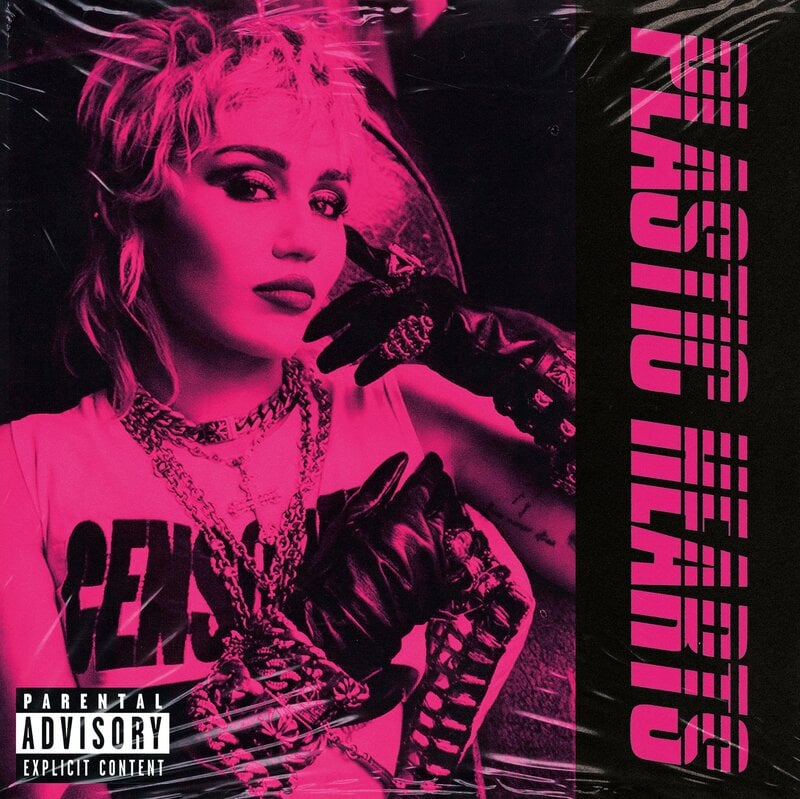 Plastic Hearts Out Now!
Miley Cyrus has just released her seventh studio album, Plastic Hearts, featuring collaborations with Dua Lipa, Billy Idol and Joan Jett.
The digital edition of Plastic Hearts will also include a collaboration with Stevie Nicks and live cover performances of hits from the Cranberries & Blondie.